About Us
Customized software solutions

Lumitech is a software and services technology company based in Dubai with R&D team in Ukraine and Eastern Europe. We provide unique software approaches to each client, offering custom software solutions based on a committed end-to-end development cycle and cutting-edge technologies.

High expertise

Founded by extremely passionate developers with extensive experience building high-end products for large IT-corporations from Fortune100.

Innovation

We've brought together all the best practices and ideas, that we discovered while working in large IT-corporations, to create a unique company, which would satisfy clients' business needs and produce high-quality solutions. We are driven by success, commit to excellence, believe in continuous improvement and closely collaborate to people, who share our mindset.

Budget-Efficient Solutions

We partner with technology businesses globally helping them to build successful engineering teams and create innovative software products. Our advantage as an offshore company is, that we can deliver high-quality products or services that cost less than in many Western countries.
Bringing Ideas To Life
achievement
Awards
Approach
Planning

Whether you have a new idea or a common problem to solve, planning is key to creating a roadmap for efficient development and growth. Get ready – we'll ask a lot of questions and suggest many ideas!

Project Analysis
Development Roadmap
Estimation

Discovery

Don't spend all your money on an untested idea. Start with a proof of concept or an MVP to check if the idea works, get feedback early on, and fix any problems.

Proof of Concept
POC
Minimum Viable Product
MVP

Scaling

Now that the initial version is out and early customers are satisfied, we can support continued growth by forming a specialized development team that fits your unique requirements!

Dedicated Team
Time&Material
Adaptive Scaling

Support

Happy with the outcomes and thinking about using your budget for something else, but don't want your product to stop? Our support team is here to assist with any possible problems!

24/7 Support Team
Change Requests
Monthly Retainer
Services
WEB Development
#JavaScript #TypeScript #React #Node #Next #Gatsby #Angular #Vue
Lumitech offers expert web development services. We tailor our approach to your specific requirements, carefully evaluating and choosing the most suitable solutions. When collaborating with us, you have the flexibility to actively participate in every stage of your project.
Cross-Platform App Development
#ReactNative #Flutter #iOS #Android #Java #Kotlin #Swift
We provide cross-platform mobile app development services to expand your business's reach across various platforms while saving costs. Our expertise centers around utilizing React Native to create user-friendly and budget-conscious mobile applications tailored to your business requirements.
UI / UX Design
#UX #UI #WebDesign #MobileDesign #Wireframing #Prototyping #VisualDesign #Branding
We construct prototypes and craft UI for your custom software solution, taking into account your business objectives and target audience.
Blockchain
#Web3 #SmartContracts #BlockchainDevelopment
Our experts assist you in determining the potential usefulness of blockchain technology for your needs. We specialize in helping companies construct secure enterprise solutions utilizing the most effective distributed ledger technologies available.
Product Development
#ProductDevelopment #InnovationJourney #ProductDesign
Discover the power of our product development services. We take your ideas from the beginning stages to a finished product using innovative methods and agile practices. Let us guide you through this journey, creating solutions that align with the future of technology.
Consulting
#ConsultingServices #BusinessConsulting
Explore new possibilities with our consulting services. We provide expert advice and solutions to enhance your business strategy, management practices, and overall success.
QA Testing
#QualityAssurance #SoftwareTesting #TestAutomation
Ensure the quality of your projects with our QA services. We offer both manual and automated testing to guarantee flawless functionality.
Case Studies
Transportation App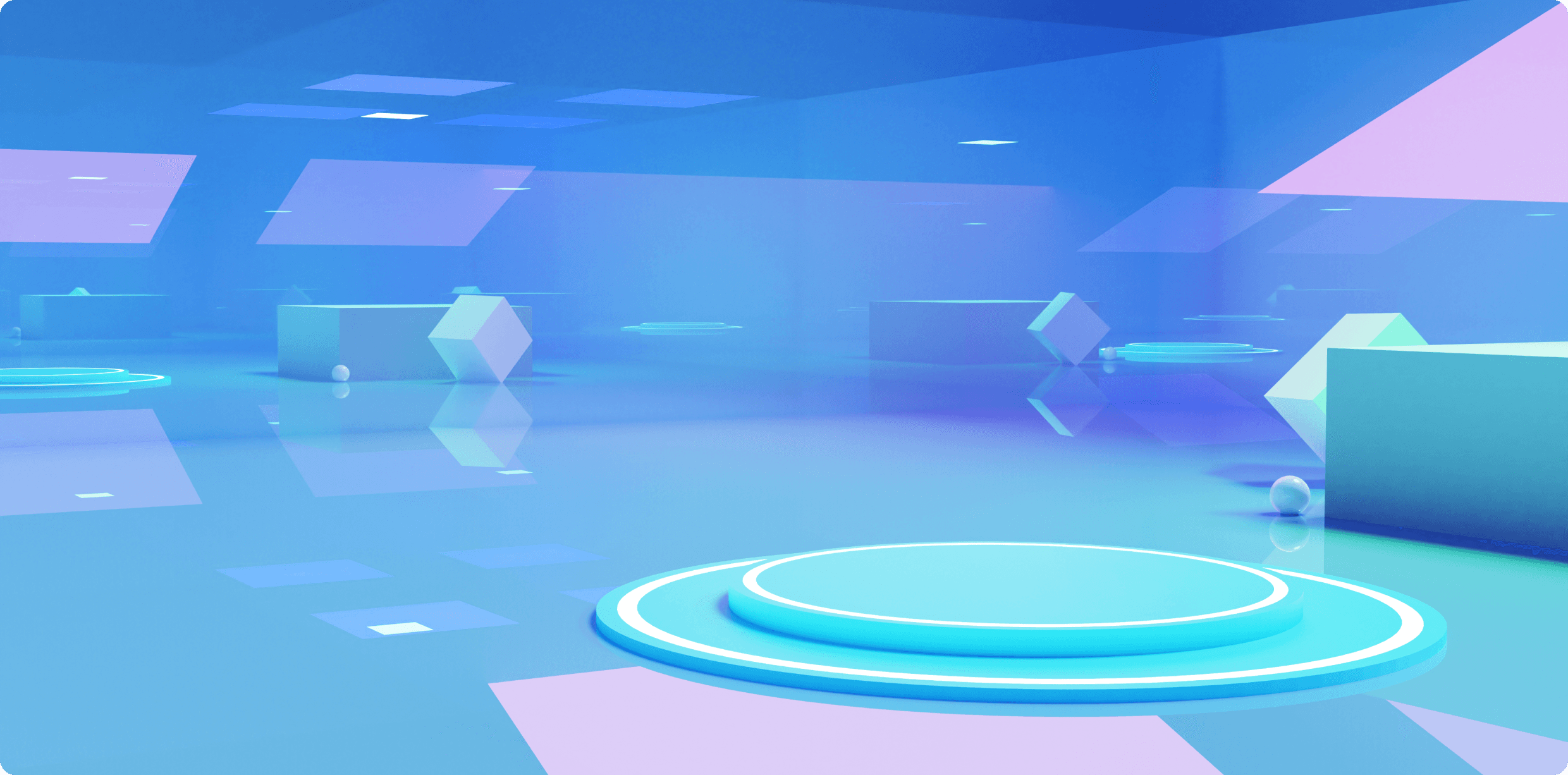 A charter bus system provides private bus rentals to groups or organizations for various purposes. It involves renting a bus, typically a larger vehicle capable of accommodating a significant number of passengers, for a specific trip or period.
Supply Chain App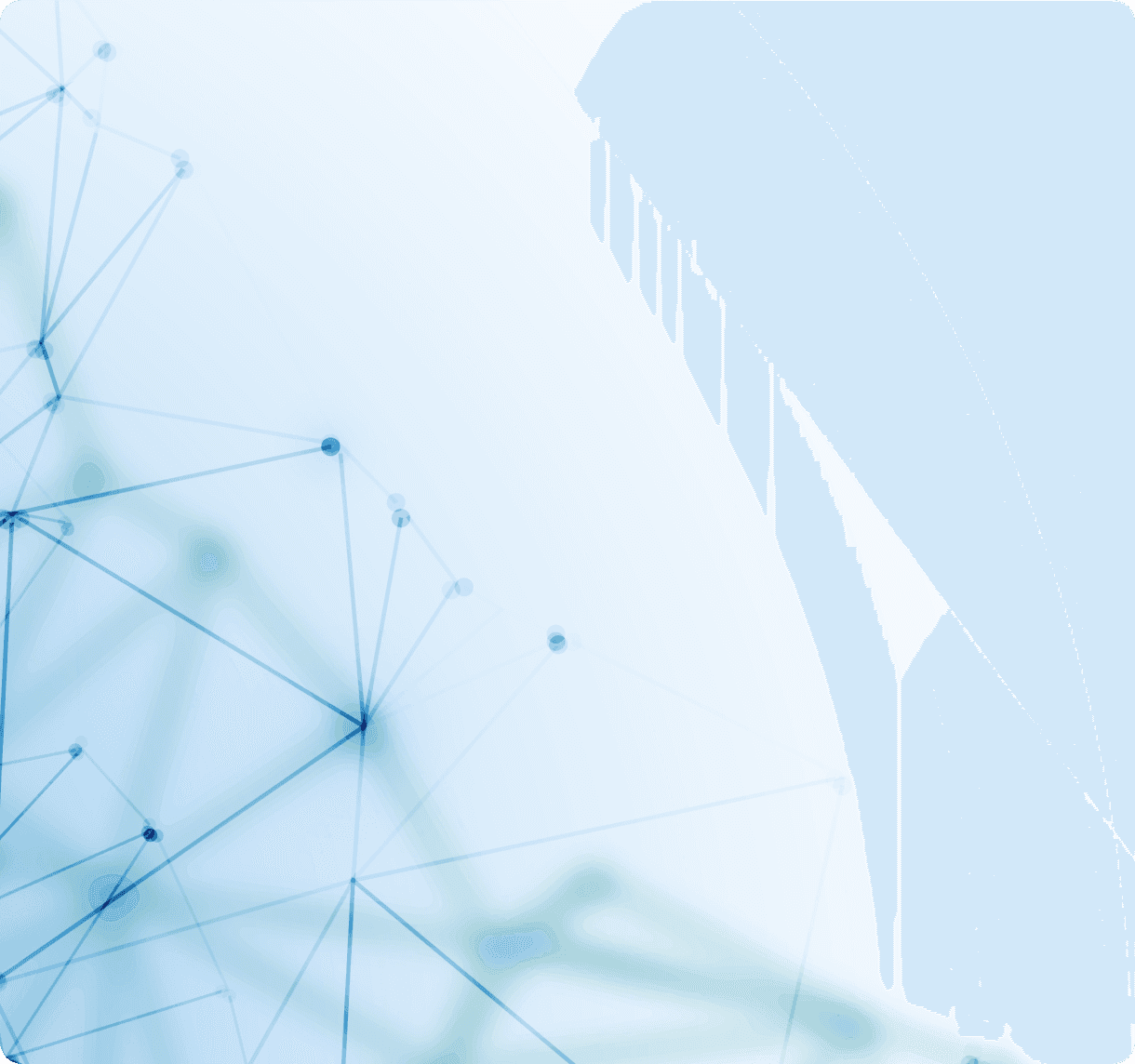 The system provides end-to-end visibility, control, and automation of supply chain processes, allowing organizations to enhance efficiency, reduce costs, and improve overall supply chain performance.
Crypto Platform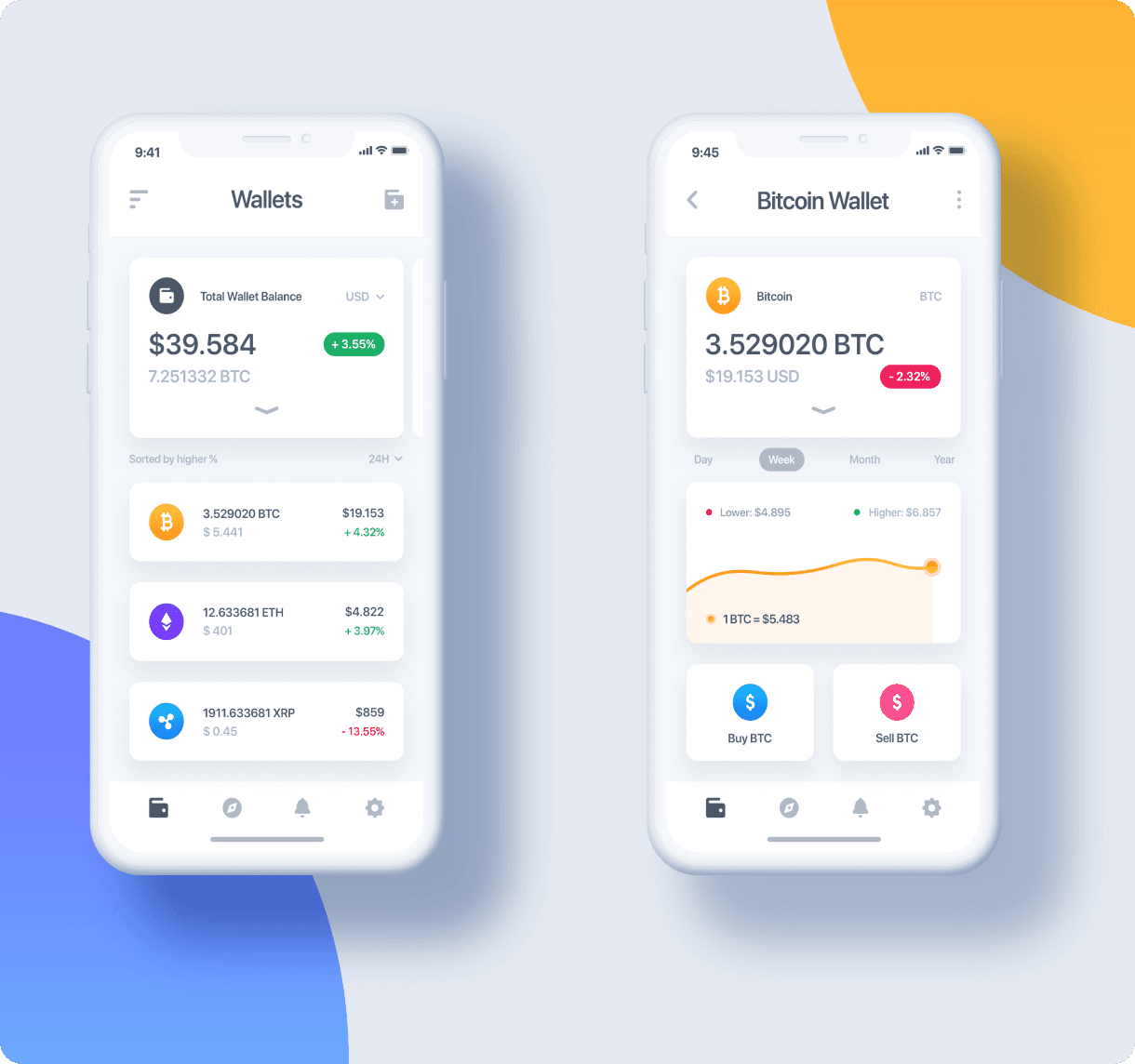 A comprehensive cryptocurrency management platform designed to provide users with a secure, user-friendly, and feature-rich experience in the world of digital currencies.
Expertise
Our top engineers have unique experience in leading teams and driving process for world's best companies. All the best practices were brought and combined to achieve unique experience.
Empathy
We believe that empathy is essential for the success of our company, our clients, and every our engineer. We care about the work we do and its impact. Our people are proactive team players.
Openness
Innovation and growth are impossible without open communication, honesty, and trust. At Lumitech, we cut out any signs of bureaucracy, hidden agendas, and favoritism. Instead, we are always ready to share information, we are open to feedback, and have clear communication channels.
Container for swiper paddings
Lumitech is one of the most impressive software development firms I've worked with in my 20+ years of experience building software products. Not only is the quality of their code great, you can tell that they CARE about achieving the desired outcome for our customers. They insist on following proven methodologies and technology but find ways to be flexible to the pragmatic requirements of DELIVERING a usable product on time.
Mike Hapner
CTO, Valorian Solutions
To the client's delight, their app has already been published in the App Store. Lumitech establishes a smooth workflow by following a transparent approach and responding to the client's needs promptly. Moreover, their extensive knowledge and technical expertise have stood out.
Founder & CEO, Social Networking Platform
Very proactive, high code quality. They truly think about creating value for their client, often coming up with their own suggestions and several options for how client requests could be solved. Excellent project management and stellar communication. Great code quality, always delivered on time, very high availability and prompt responses. Couldn't be happier!
Lumitech has launched the mobile app on time, allowing the client to launch their business according to their original estimates. The team has been extremely professional, responsive, and skilled. The client also praises the team's consistency and on-time deliveries.
CEO, Transportation Company
Their ability to execute and deliver high quality results. Initially I had planned on only hiring them to implement a few features, but they quickly gained my trust and I assigned additional work to the team as well. I also appreciated their creativity in a cosmetic redesign of the app.
Lauren Fratamico
Founder & CEO, Avo Reviews
Lumitech continually demonstrates a refreshing capacity to be organized, focussed and prioritized in their approach to all of our deliverable. We use Jira to closely manage our project and Lumitech is a true partner in evaluating epics, tasks and tickets to ensure our approach is well defined, meets critical path requirements of the project, and is appropriately sized to achieve maximum development efficiency.
Josh Bixler
Co-Founder, PanelLogic
Lumitech is very responsive and highly adaptable. They are patient and explain everything in full detail. Deliverables were always on time. Whether there is a roadblock or an opportunity to improve the project, Lumitech is great at communicating. They care deeply about the quality of their work, and want to make sure that the client is more than satisfied with the end result.
Bryan Kuniyoshi
Restaurant Operations Consultant, Altametrics
They were really agile, able to make adjustments, always available, and provided quality results.
Founder, Personal Style Consultancy
Lumitech successfully deployed the client's products. Lumitech's team was punctual and responsive to the project's inquiries. The client praised the team's knowledgeable and swift work.
VP Product, Transportation Company
Lumitech successfully delivered the code via GitHub after a few UI/UX iterations. Their team translated the client's vision into a UI/UX design with practical solutions. They also managed the project efficiently, promptly responded to the client's needs, and delivered outputs as scheduled.
Technical Lead, Keesing Technologies
The entire team at Lumitech is a pleasure to work with. They are extremely proactive & continuously set the bar high internally in their organization which has great benefit in their work product
Founder, Consulting Company
Lumitech impressed with their good collaboration, resulting in qualitative outcomes. Their team quickly understood business and adapted well to accommodate the needs. They also delivered on time and communicated clearly through online meetings.
CEO, Predictive Analytics Software Firm
Lumitech team has been very clear and precise in their communication. It has been a delight to work together. Work is happening as per all agreements and the quality is high.
Have been working with Denis and his team for several years and always been super happy. Excellent communication, very proactive, very good code quality. They have absolutely exceeded our expectations for this project. Couldn't have been happier and we will definitely work with Lumitech again in the future.
Highly recommend working with this team. Excellent teamwork of building a great solution for you!
Founder, Event Management Company
Denis & the Lumitech team are wonderful to work with! They are smart, patient, and willing to engage in dialogue. If you want the job done well and completed on time, the I would highly recommend working with Lumitech!
Founder, Data Science Company
Our manifesto
With every line of code and every innovative solution, we strive to make the world more convenient, efficient, and connected. Our team of experienced developers, designers, and engineers work with the most advanced technologies to create software that transforms businesses, enriches user experiences, and changes industry standards.